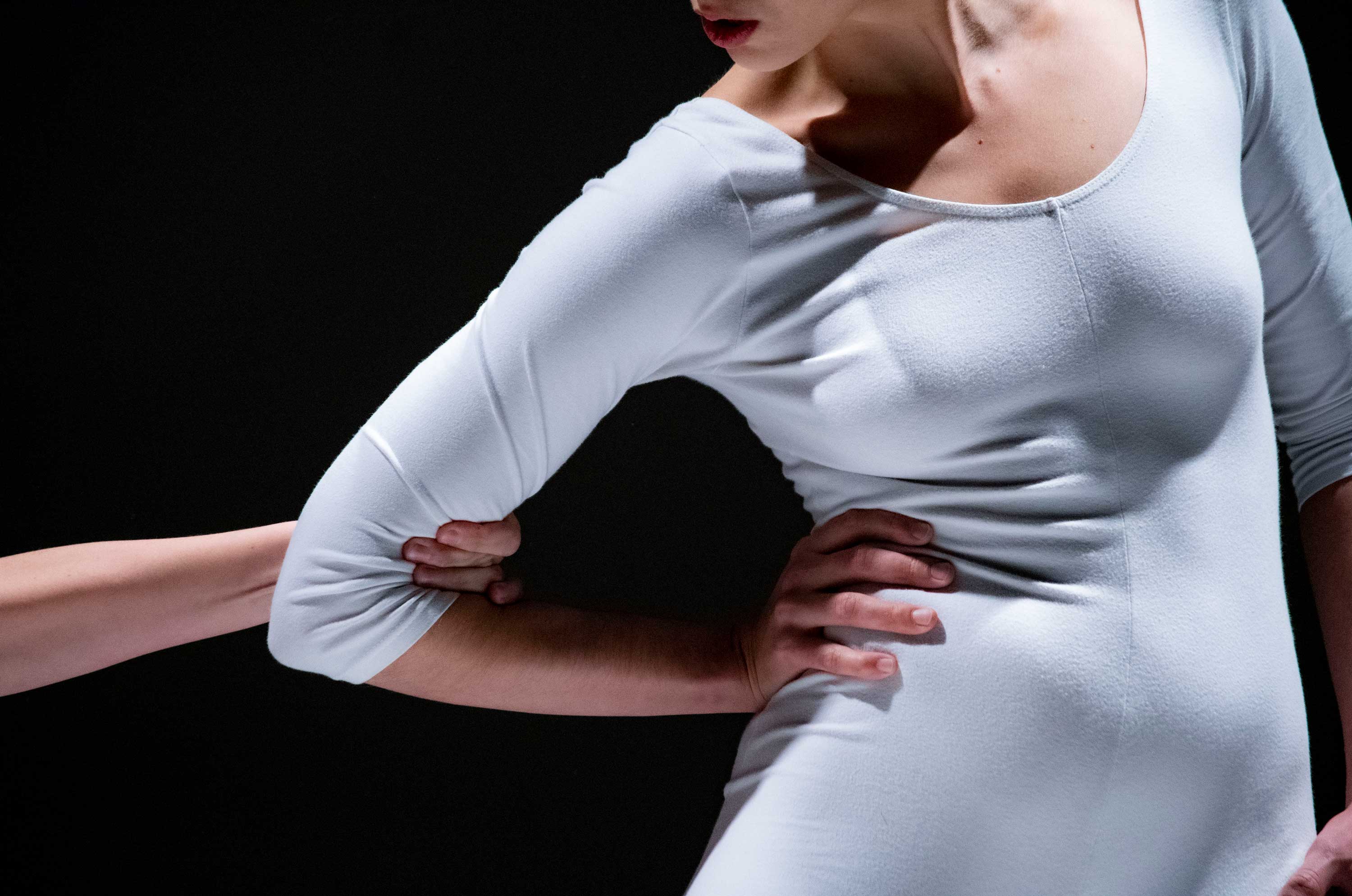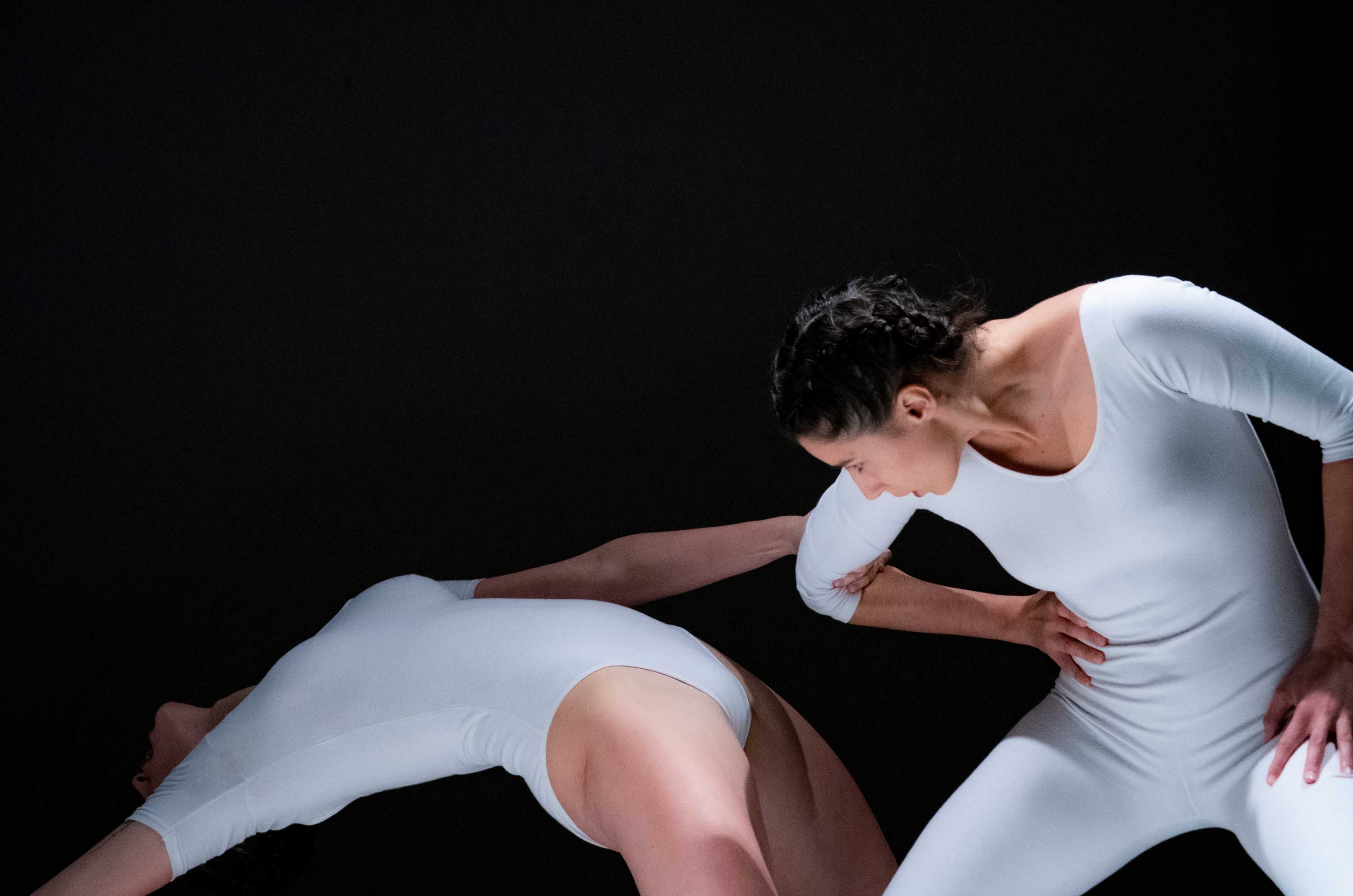 *NAO Festival

Dance performance photography, 2019

Client: DiD Studio, Caudio Prati e Ariella Vidach
DiDstudio, Fabbrica del Vapore:Andrea Giomi, "Feedback Loop"; Colectivo Sin Par, "Efecto Siam"; Enrico Paglialunga, "Shape of Moving Waves"; Nicola Cisternino, "Sobotta"; Notaro, Rovito, Servino, Zedda, "Geflugelte Rehe"; Francesco Marilungo, "Party Girl"; Pierluigi Castellini, "Dialogo con gli dei".
©2023 Selene Rezzonico Photography. All rights reserved.
No part of this website may be reproduced without permission.